Welcome to HAMPTON's online portal
Thank you for vising our services page where you can access to some of the individual divisions within the Town.
Portal instructions are provided at each individual link specific to your choice. Access to online applications and forms are intended to make your interaction with the Town as simple and easy as possible. If you have questions before you begin you may contact development services directly by Email from the link provided on the Town's website or by calling (803) 943-2951 Monday thru Thursday 9:00 am to 5:00 pm.
Online Services You Need
LICENSING


Starting a business? Learn when you need a license, submittal requirements, apply online, pay license fees, and view the status of your license application all from your home, office or mobile device.
Apply for a License
Search for a license

PERMITTING


Remodeling or adding on to you home? Learn when you need a permit, submittal requirements, apply online, view review status, pay permit fees and schedule inspections all from your home, office or mobile device.
Apply for a Permit
Search for a permit
Complaints and Requests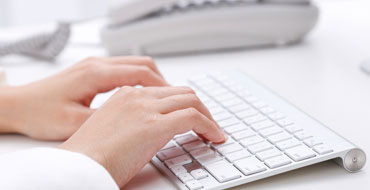 Have you seen blight, weeds, illegal parking or other code enforcement violations in your neighborhood? If so submit an online complaint, and it will be automatically routed to the appropriate department for investigation.
Submit a complaint