Welcome to city of Oelwein online portal
Thank you for vising our website where you can access all of online services from your home, office, or mobile device.
Thank you for visiting our website, through this portal you have access to all of our online services for permitting, planning and zoning, licensing, code enforcement and general requests. We value your input, if you have any comments or suggestions please email us at 319-283-4311.
Online Services You Need
PERMITTING


Remodeling or adding on to you home? Learn when you need a permit, submittal requirements, apply online, view review status, pay permit fees and schedule inspections all from your home, office or mobile device.
Apply for a Permit
Search for a permit
Learn more about permitting

RENTAL REGISTRATION




LANDLORDS APPLY HERE


REGISTER OR APPLY ONLINE
SEARCH FOR A RENTAL REGISTRATION
LEARN MORE ABOUT RENTAL REGISTRATIONS

VIEW MY REGISTRATIONS

DEVELOPMENT PROJECTS


Starting a new construction project? Learn when you need to go through planning and zoning for development applications, what documentation you'll need, apply online, view review status, pay fees and view zoning board status all from your home, office or mobile device.
Learn more about development projects
Complaints and Requests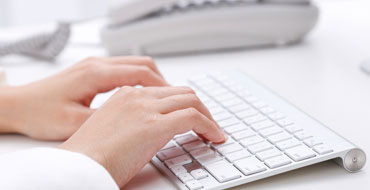 Have you seen blight, weeds, illegal parking or other code enforcement violations in your neighborhood? If so submit an online complaint, and it will be automatically routed to the appropriate department for investigation.
Submit a complaint


Have a request, questions or complaint? Submit a request and it will be routed to the appropriate department in the city.
Submit a request